KANSAI LOGIX, the annual logistics exhibition, will be held at INTEX OSAKA (インテックス大阪、International Exhibition Center OSAKA, Japan), from April 12-14, 2023 local time. This year KANSAI LOGIX is the fourth, although affected by COVID-19, It attracts more than 50,000 professionals from the logistics industry every year to exchange and observe. Kansai Logistics Exhibition is the largest logistics exhibition in western Japan.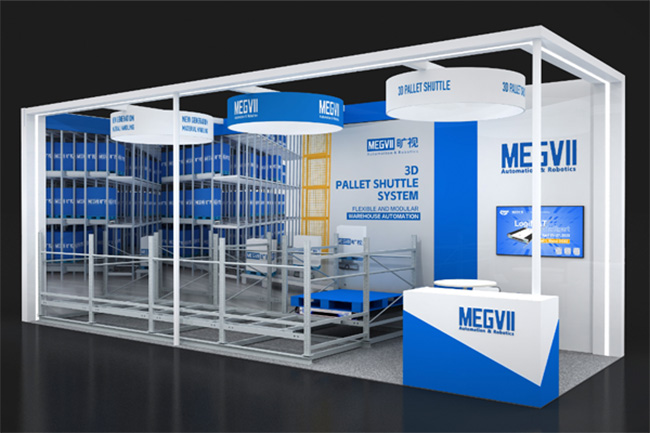 We are thrilled to invite you to visit our booth at KANSAI LOGIX 2023, taking place from April 12th to 14th. Our booth number is A3-32, and we can't wait to showcase our latest products and services to you.
We will exhibit a new generation of pallet flexible logistics solutions 3D pallet shuttle solutions.
We would be honored to have the opportunity to speak with you in person and answer any questions you may have.
Don't miss this chance to explore the latest developments in our industry and discover how we can automate your business. We look forward to seeing you at KANSAI LOGIX 2023!