I am excited to announce that Megvii Automation & Robotics will be participating in KMAT 2023 at KINTEX 1 (Korea International Exhibition Center 1), Goyang-si, Gyeonggi-do, Korea, the upcoming international exhibition for industrial automation and robotics. We will be showcasing our latest innovations in intelligent robotics and AI-powered automation systems, aimed at boosting efficiency and productivity in various industries.
The company will show how the 3D pallet shuttle systems, 3D pallet shuttle system has the potential to increase capacity, improve space utilization, reduce energy consumption and CO2 emissions and more higher productivity, whether it's in a distribution center or automated warehouse.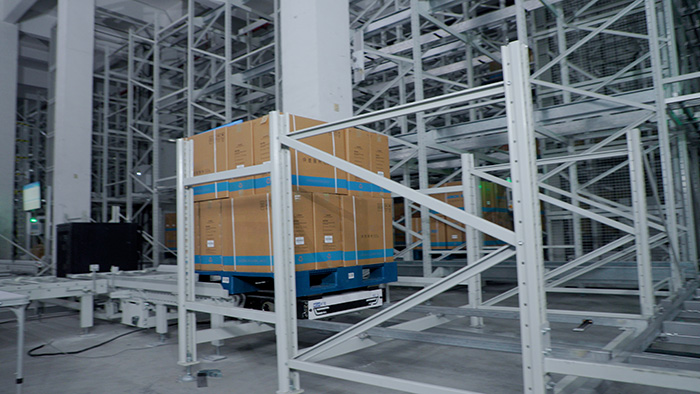 We are also proud to be partnering with a leading local robotics company, to bring our flexible pallet handling automation to the exhibition. With their expertise, we aim to demonstrate how advanced robotics can transform the manufacturing landscape in the region.
KMAT 2023 is an excellent platform for us to connect with industry leaders, experts, and customers, exchange ideas and insights, and showcase our latest innovations. We look forward to meeting you at the event and demonstrating how our technologies can help your business stay ahead of the curve.
Don't forget to visit our booth and say hello to our team. We can't wait to share our passion for innovation with you.