On December 16, 2021, the 2021 (5th) "Made in China 2025" Entrepreneurs International Forum with the theme of "New Pattern, High Quality, Sustainability" was successfully held in Shanghai. Megvii won two awards of "Intelligent Solution" and "Excellent Enterprise".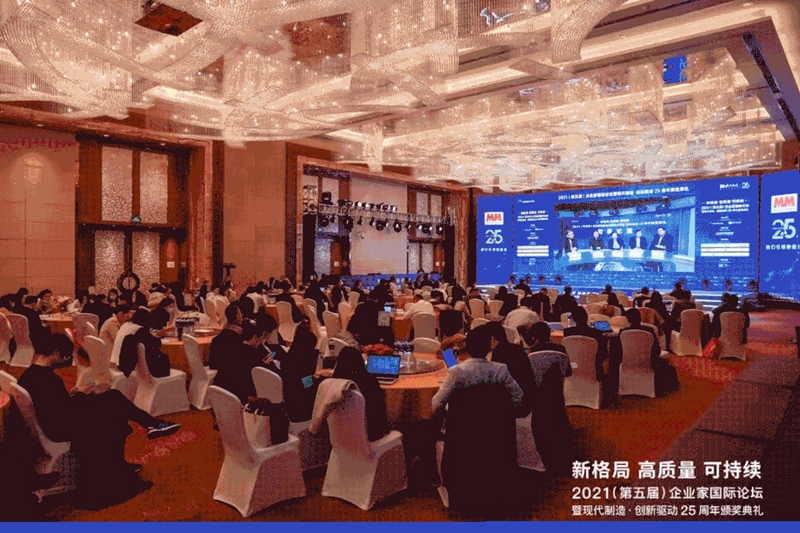 On December 17, 2021, the "2021 Fourth Annual Conference of China Logistics Technology Innovation Enterprises and Logistics Capital Summit" held by China's leading logistics industry media Rogo.com/Logistics Salon was grandly opened.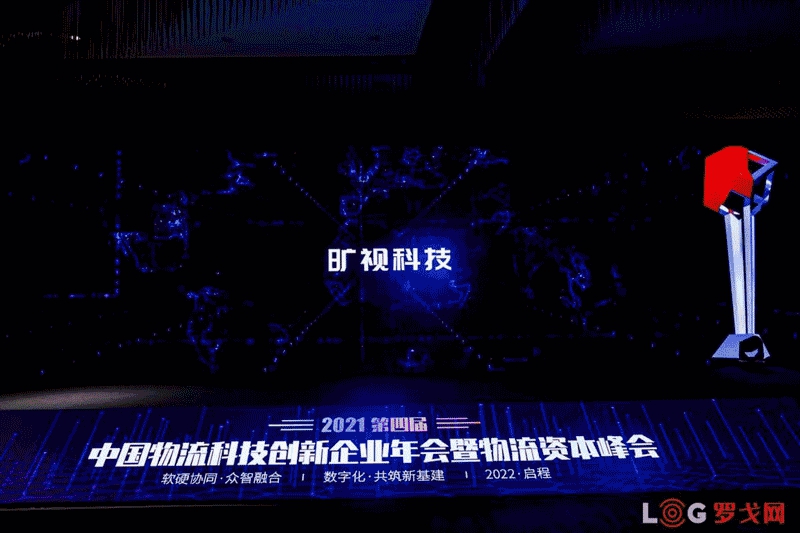 Megvii won the "2021 LOG Most Innovative Supply Chain & Logistics Technology Enterprise of the Year" award, and was also listed on the 2021 China Top 50 Supply Chain & Logistics Innovation Technology.