Jiangsu ZhengChang grain and feed machinery has a capacity warehouse which has an 18 meter high, 6 aisle and 20,000 stereoscopic storage system (AS/RS) with 2,600 square meter space, it automatic loading and unloading of materials in an orderly manner; several autonomous mobile robots (AMR) on top of the shelves, with the impact of new employment model, factories and warehouse are generally struggling to recruit workers. AMR point-to-point (PTP) handling is suitable for repetitive manual labor, mixed human-machine scenarios, and automation upgrades without extensive deployment modifications.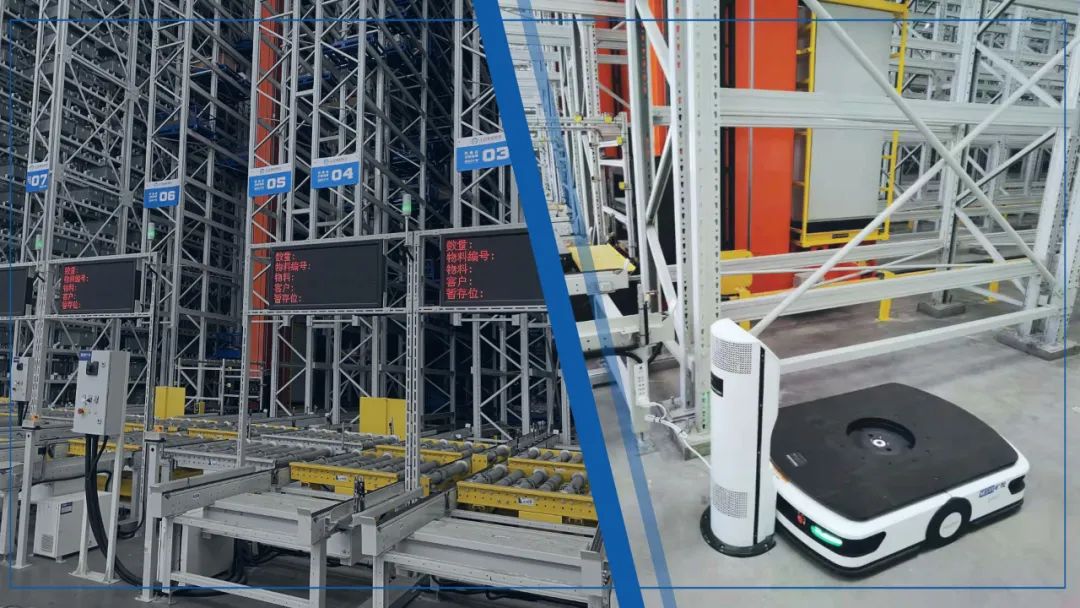 According to the Megvii senior vice president said that: for manufacturing enterprises, the goal of smart logistics is to support intelligent manufacturing, and our company are grateful for using the 3A intelligent solution (AS/RS+AMR+AI), and it based on our Ai system and through of the AMR and AR/AS model to help ZhengChang production improvement.
Customer background
ZhengChang can have a hundred years of history because it focuses on innovation and technological development. The company leads the Chinese feed industry toward efficiency, intelligence and safety through technology development and actively uses new information to promote productivity.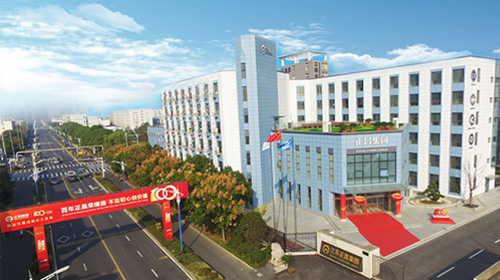 As a global leader in feed machinery, internal and external factors have driven ZhengChang to take the lead in implementing smart manufacturing. Based on market research and professional consultation, ZhengChang decided to adopt Megvii 3A solution (AS/RS+AMR+AI) by upgrading the digital intelligence of the supply of production raw material elements.
With the strategy of "supply chain IoT", Megvii Automation & Robotics creates IoT software and hardware integrated products and innovative "3A solution (AS/RS+AMR+AI), which are applied to two scenarios of an intelligent micro fulfilment center smart warehouse, and flexibility of the overall supply chain.