Client is an automotive air conditioning manufacturer with leading technical R&D strength, manufacturing capability, intelligent management and marketing service systems in China's automotive air conditioning compressor industry. The company's main business is piston compressors, covering thousands of fixed and variable displacement compressor models, which are widely used in the supporting market and after-market of various mainstream vehicles such as commercial vehicles, agricultural vehicles and construction vehicles around the world.
Due to the rapid expansion of business, the customer wanted to build a new smart warehouse to automate the handling and access of raw materials, semi-finished products and finished products in a wide range of categories and digital management to reduce costs and increase efficiency and optimize management.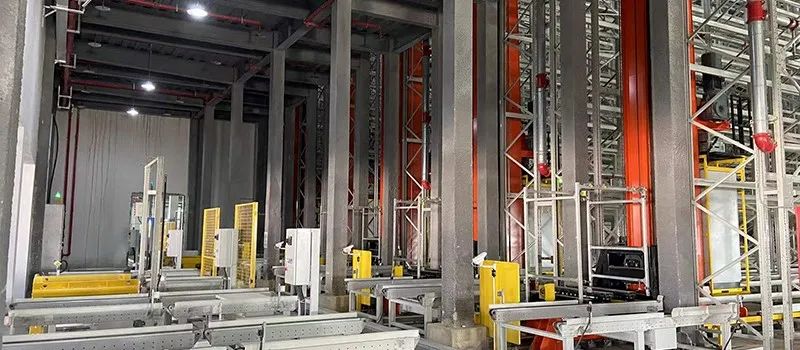 3A Solution (AS/RS + AMR + AI)
AS/RS

The automated smart warehouse is 24 meters high, with a planned overall deployment of 10 stacker cranes. The first phase is now online with 5 stacker cranes and hundreds of conveyors, with more than 7,500 cargo spaces.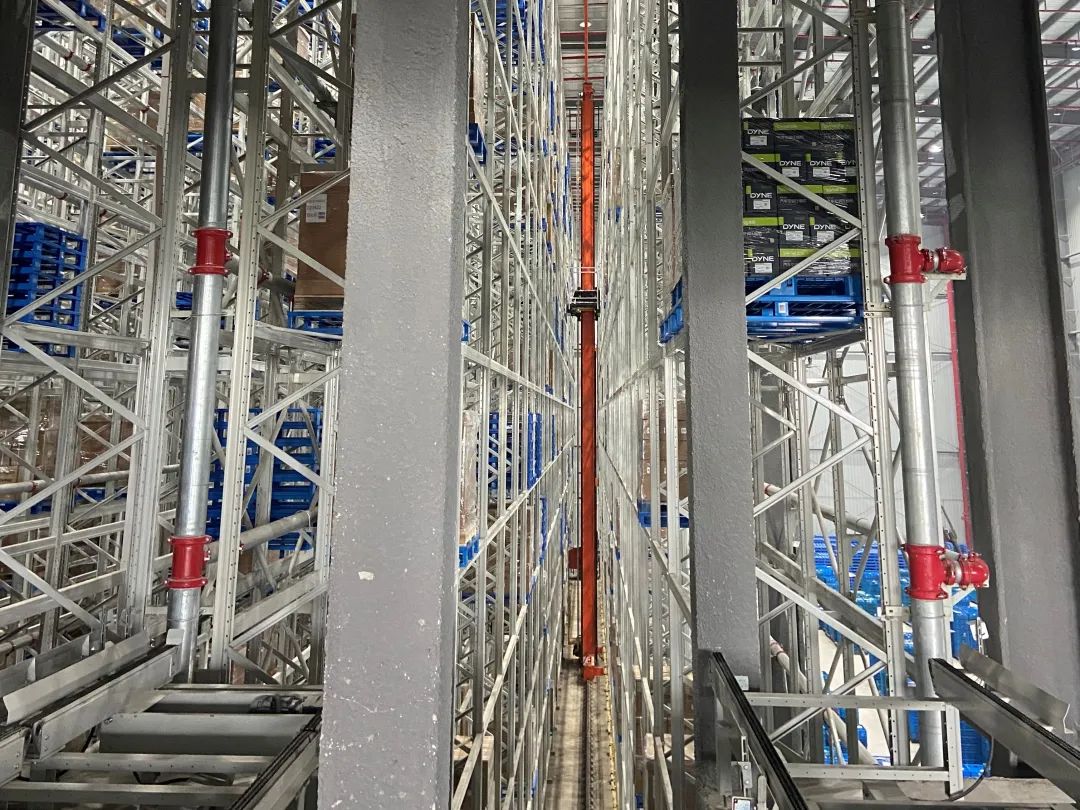 It is planned to apply AMR in the second phase to complete the automatic handling of raw materials, semi-finished products and finished products to realize the material connection of storage and production line.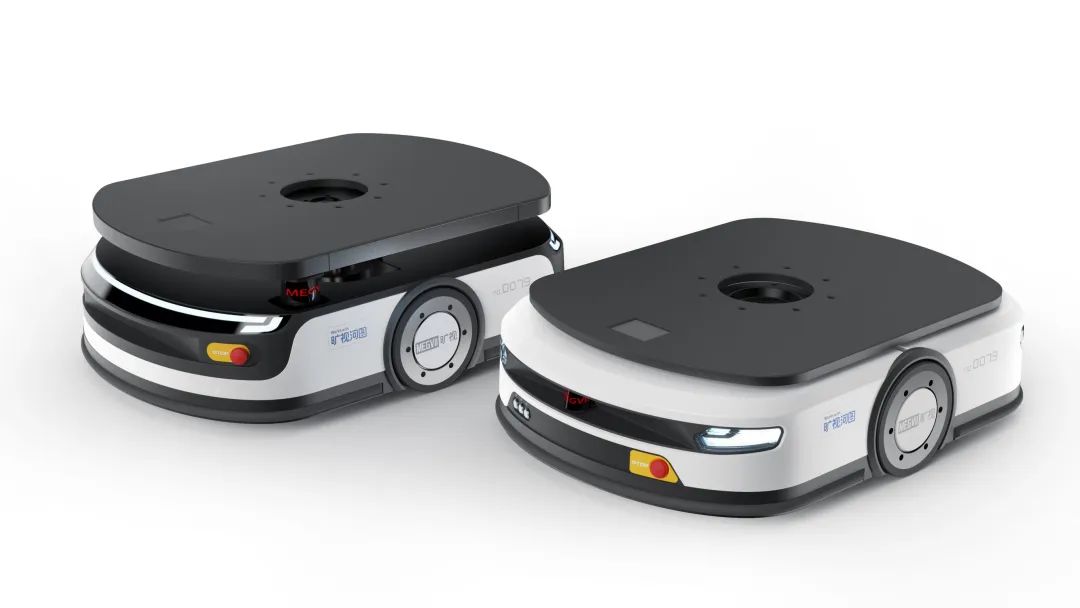 Through Megvii Hetu, which includes WMS and WCS system modules, the automated solution of receiving, shipping, accessing, picking and conveying is customized; Hetu software overall dispatches diverse equipment such as stacker cranes, conveyors, vertical transporter and RGVs, and seamlessly connects with users' business software systems to open up the link between warehousing and production; when entering and leaving the warehouse, the algorithm will automatically recommend the optimal cargo position to improve the efficiency of entering and leaving the warehouse and visualize the inventory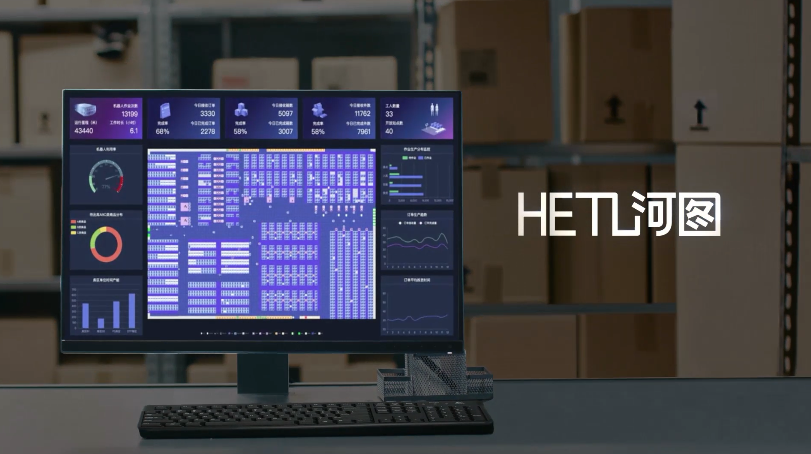 Improved storage capacity
Save 60% of floor space and increase storage density by 200%.
Warehouse management optimization
Reassemble pallets for sporadic pallets to improve the utilization rate of storage space; make automatic alarm prompts for materials below safety stock, overstock, and over-aged materials to make inventory management more convenient; take advantage of equipment vacancy period for standing inventory to improve warehouse operation efficiency.
Construction of the whole process traceability system
Each pallet and each bin is bound with related material data and has a unique traceable barcode to realize the matching of accounts and materials.
Reduce cost and increase efficiency
The operation does not need to find the goods, realize the goods to the human handling, improve the operation efficiency and reduce the manual labour intensity.
The unbalanced production capacity causes the extrusion of semi-finished products on the line, which can be solved by returning to the warehouse; the handling operation is flexible, and the AMR equipment arrangement is adjustable to change the site and scene, so the transformation cost is almost zero.