Megvii Automation & Robotics, the robotic arm of AI giant Megvii, has received a CE certificate from SGS, a top testing, inspection, and certification company, at the Logimat 2023 trade fair in Stuttgart, Germany. This certification is a major milestone for Megvii A&R's independent material-handling solutions in European markets, making it the first Chinese peer to receive official certification for meeting EU safety standards.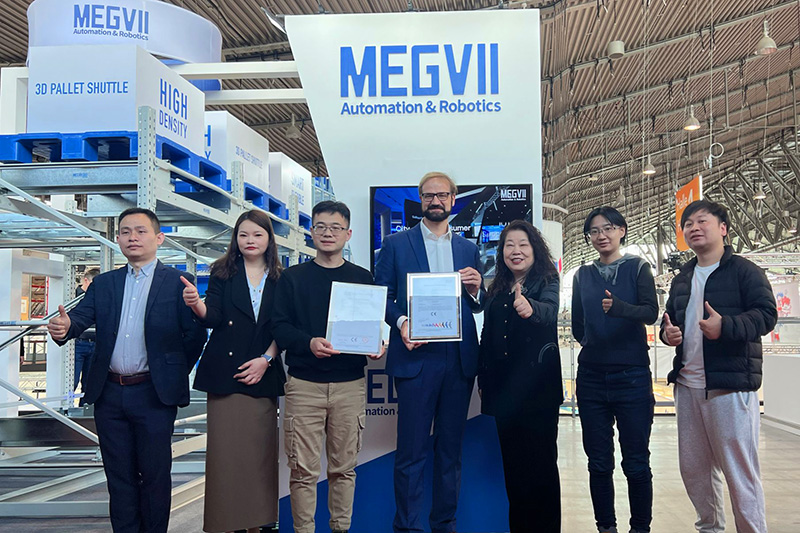 According to Mark Lohmann, SGS's Global Certification Visa Officer, Megvii's 3D pallet shuttle systems have passed a series of rigorous safety assessments and tests, including safety structure, electrical and mechanical safety of the entire machine, electromagnetic compatibility, functional safety, components, battery, and BMS safety. The product has been awarded the first CE full directive certificate for Megvii's 3D pallet shuttle systems in China, indicating that it has met international safety standards and can be promoted and applied in the 27 EU member states and other countries that recognize EU CE certification.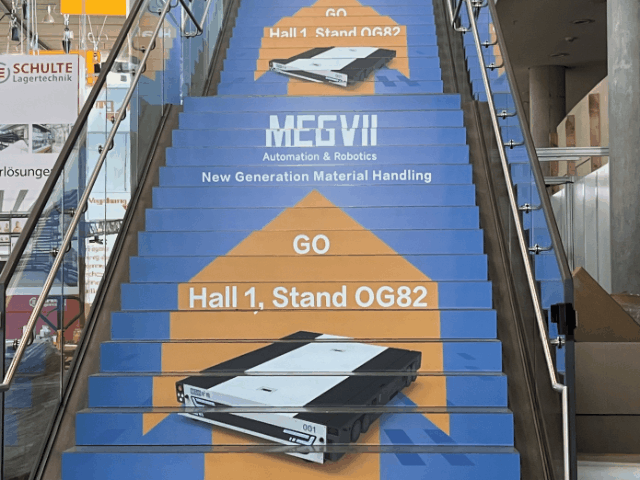 Megvii's 3D pallet shuttle system is designed with safety as the top priority for both production and warehouse operations. The vehicle is built on Megvii's mature robot platform and features a mechanical electric drive design that is free from oil leakage and easy to maintain. The core components are sourced from leading suppliers to ensure strict quality control. The vehicle is equipped with six industrial-grade laser distance sensors, which serve as the final safety barrier against potential collisions or accidents. To address the risk of collisions or bumps resulting from the offset of the top lift tray, the system also features tray detection sensors, allowing for instant adjustments. Additionally, the use of lithium iron phosphate and lithium titanate batteries ensures the vehicle's safety is maintained at all times, even in low-temperature environments.
Lu Jianping, the head of Megvii Automation & Robotics' overseas business, emphasized that the CE certification is a safety certification mark that serves as a necessary "passport" for entering the European market. Megvii places safety and reliability at the forefront of its product life cycle. Currently, Megvii's 3D pallet shuttle system has been adopted by well-known clients such as Panasonic, Bull, Ganfeng Lithium Group, COFCO, and VX Cold Chain in their factories or warehouses. Megvii is proud to be the first in China to receive the CE full directive certificate for its four-way cart system, enabling more global partners and customers to choose Megvii's 3D pallet shuttle system and its supporting products for digital and intelligent warehousing upgrades.