On June 22, the smart logistics solution provider---- Megvii Automation & Robotics attended the LOGISTIX 2022 at Booth 1A13. The LOGISTIX 2022 was held at International Trade and Exhibition Centre, in Bangkok, Thailand, from June 22 to June 25, 2022.
A great number of visitors were attracted by Megvii's exhibits--- its new logistics products including 3D Pallet Shuttle System and AMRs. Megvii representatives made careful introductions and had cheerful discussions with enquirers.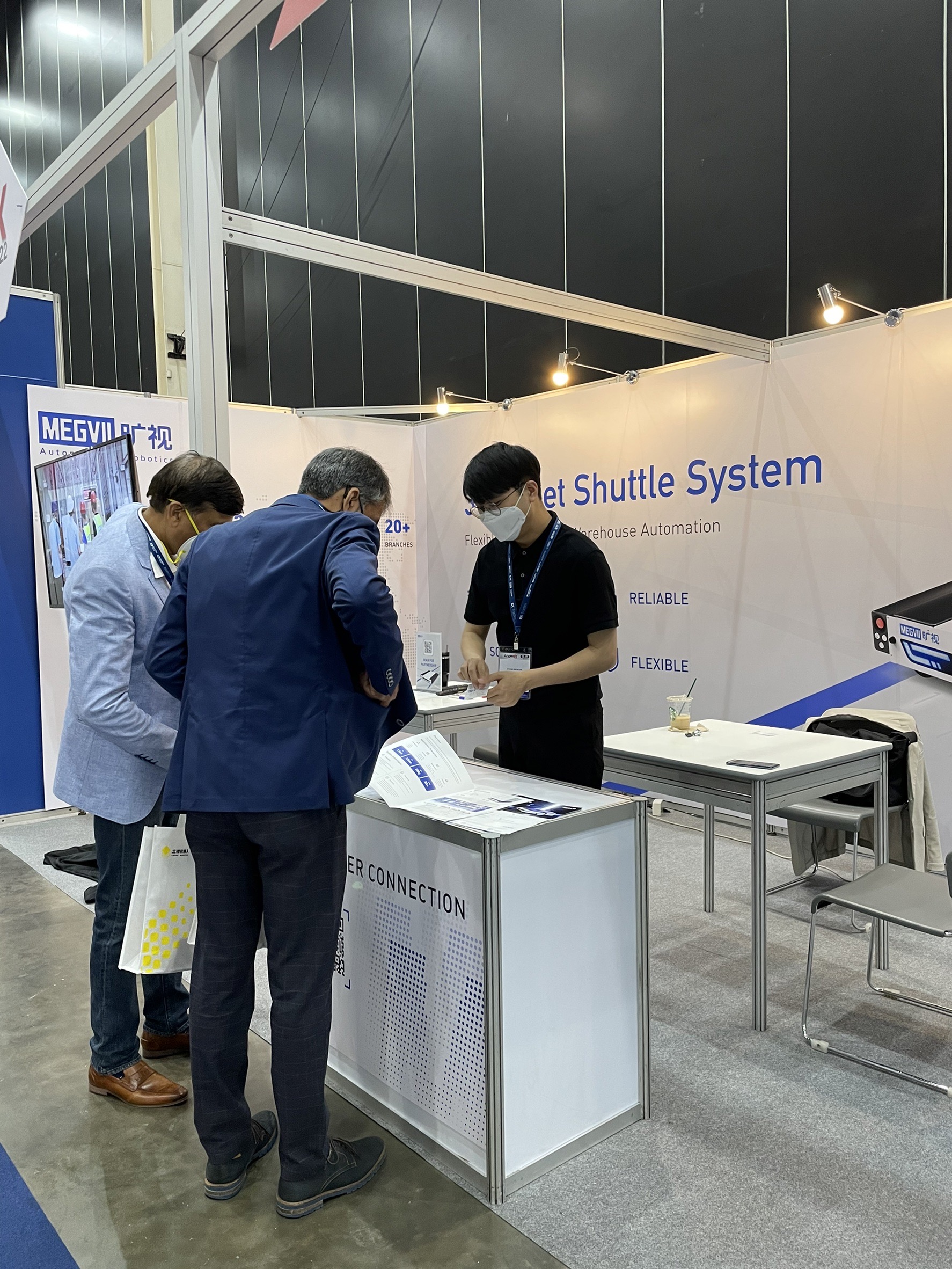 ABOUT MEGVII
Megvii, a pioneer in developing artificial intelligence, is committed to new generation material handling. It strives to expand Thailand market and seek more local partners. If you are interested, contact lbgmkt@megvii.com. Megvii will be your trusted AI+ logistics partner providing the excellent intelligent logistics solutions.