Cheers to a new year.

We are here to provide you with the best pallet automation service possible.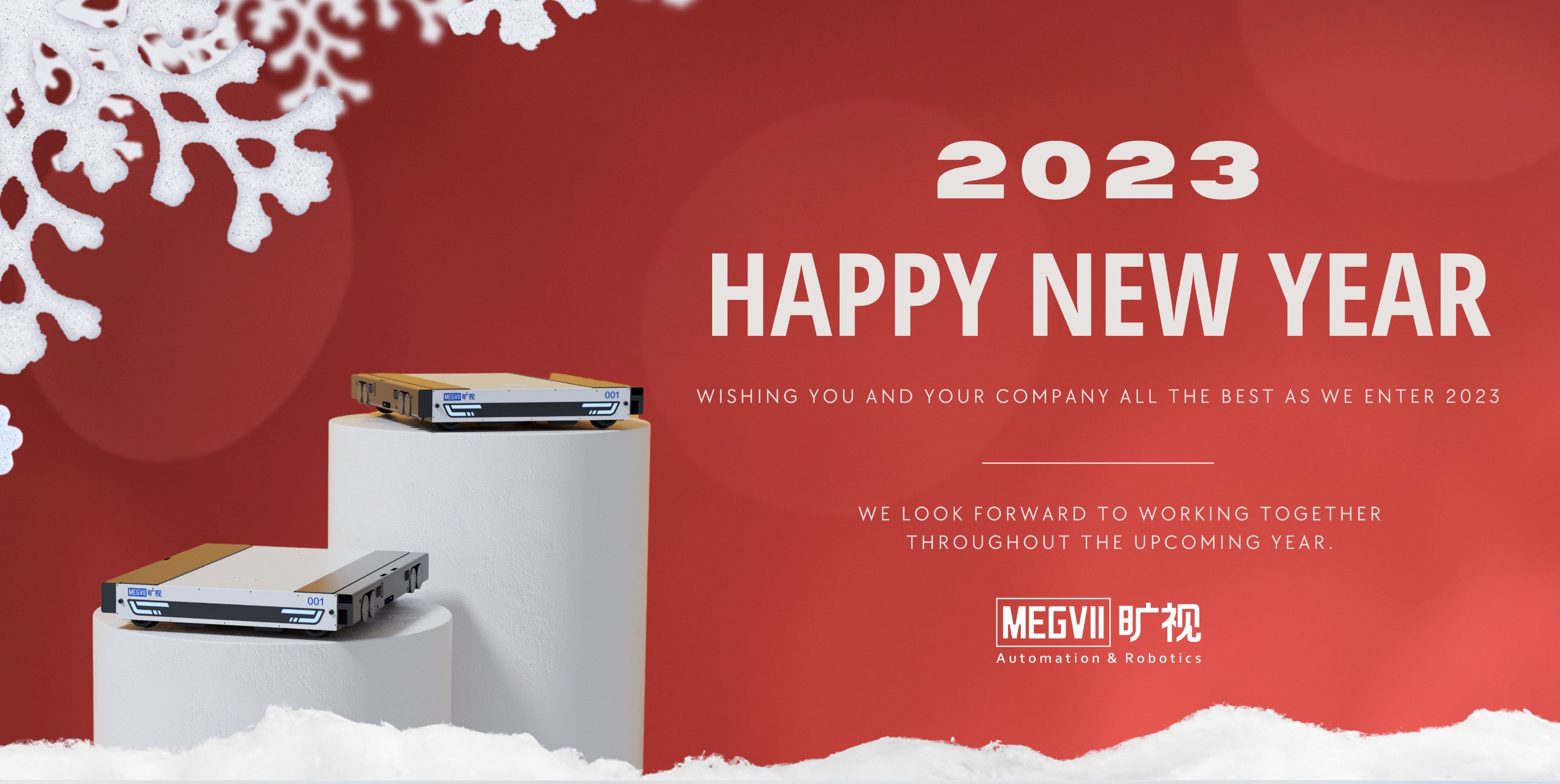 Congratulation guys! We make it!

It is the end of 2022, we're honored to be recognized for a variety of awards and accolades. And we're proud of the recognition we've received. Here's a glimpse at some of our recent accomplishments.


Resource from:Video